Are you preparing to list your Mar Vista home for sale this season? Do you want to make sure you are capitalizing on the rising prices and continued demand for Los Angeles area real estate? Is maximizing your budget important to you? If so, learning about some of the projects, updates, and remodels that have the highest return on investment (ROI) is a way to ensure you put your best foot forward when it comes to preparing your home for listing. Consider the following tips for maximizing the value of YOUR HOME prior to selling.
Add a Fresh Coat of Paint
Every Mar Vista real estate professional knows how much a fresh coat of paint can add to a room. If any rooms in your house have outdated, trendy, scuffed, or fading walls, consider giving them a new coat of paint to make them look updated and clean. A gallon of paint costs an average of $25 per gallon, making this one of the least expensive projects you can do. Not sure what colors to use? Opt for white or grey in the kitchen, white or off-white in the living room, taupe in the bedrooms, and light blue or grey for bathrooms.
Make Some Energy-Efficient Updates
Show your buyers they can save money on utility bills and be more environmentally conscious by making some energy-efficient updates. Some top "green" updates for Mar Vista homes include installing vinyl windows, updating your traditional front door, sealing any leaks around doors and windows, adding more insulation, upgrading to EnergyStar appliances, and installing a smart thermostat. With updates occurring to solar panel initiatives, The California Public Utilities Commission is considering making shifts to the net metering program. If you're looking into adding solar panels to your property, it's important to stay up-to-date with any changes in statewide processes. Reduce payments to solar customers who send electricity to the power grid when their systems generate more than they need.
Increase Curb Appeal
A home with updated and appealing curb appeal can increase its perceived value by 5-10% or more, so it's well worth the time and effort. Boost your home's curb appeal by making sure the lawn, shrubs, and trees are trimmed and tidy, there are no cracks or other signs of damage on your drive or walkways, and remove any clutter such as bicycles, kids' toys, or lawn care equipment. You can increase it even more by repainting or replacing your front door and garage door, putting in a new mailbox, and upgrading your porch light.
Remove Carpet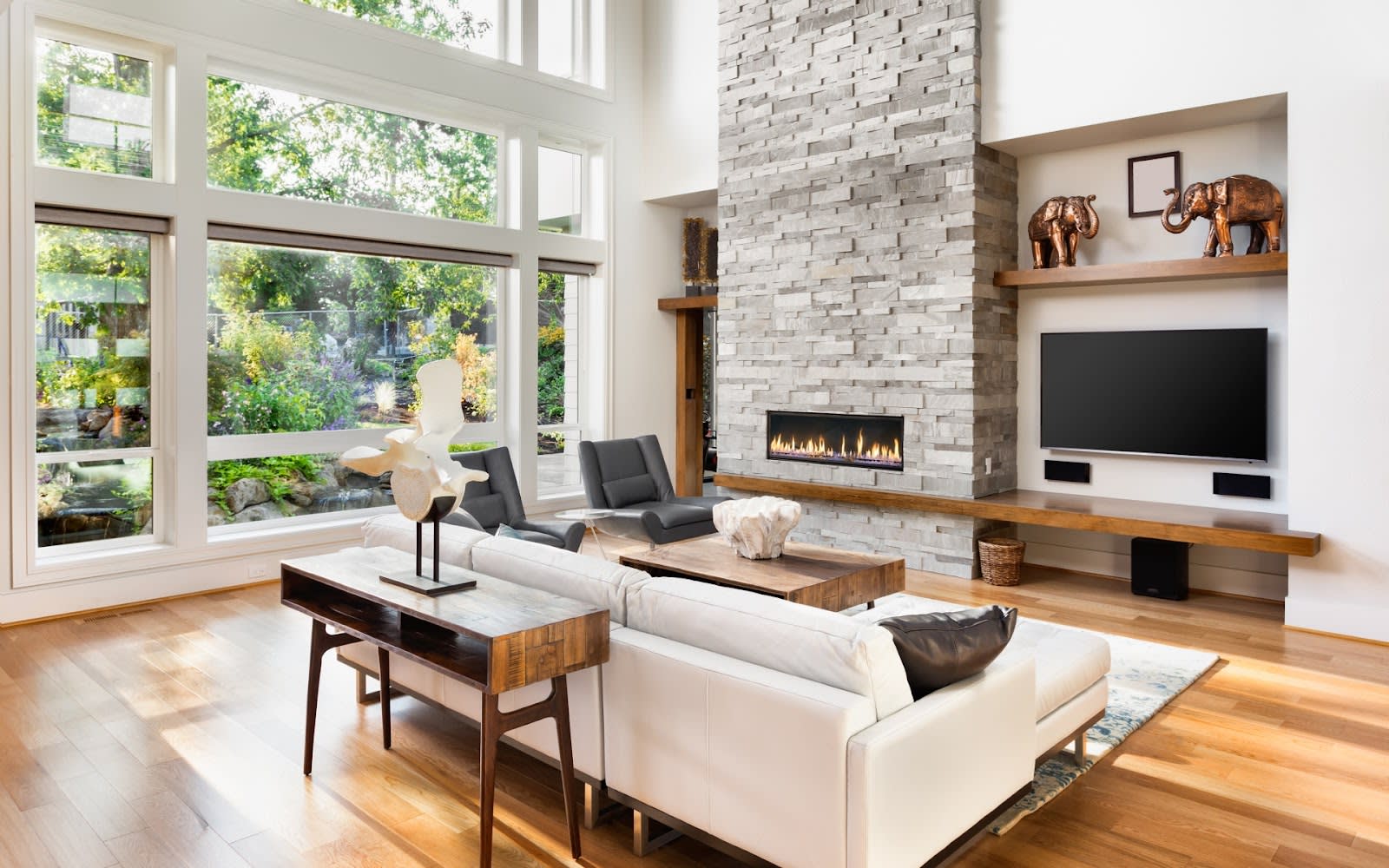 Carpet is outdated and most buyers of Mar Vista homes would rather see hardwood floors in properties they are interested in. Though removing carpet and having quality hardwood floors installed is not inexpensive—it will cost you an average of $6-$12 per square foot—it's worth it when it comes to increasing the appeal of your home.
Stage It
Staging your home can increase the sale price by anywhere from 5-23%. The staging process includes rearranging furniture, redecorating, and ensuring that each room in Mar Vista homes for sale has a designated purpose. Prior to staging, you need to declutter your home and make sure that personal items like family photos, sports memorabilia, and religious items are safely tucked away. You should also consider hiring a professional cleaning company to make sure your home is spotless before the staging process starts.
Do Minor Bathroom Updates
Current buyers of Mar Vista homes want to have a spa-like experience in their new home's bathrooms—especially the master PRIMARY bath. Even if you can't afford a full remodel, you can still do small updates like repainting, replacing outdated lighting, and putting in new flooring or countertops. The cost of a mid-range bathroom remodel will set you back around $19,000, more than $13,000 of which you will likely get back once you sell.
Focus on the Kitchen
The kitchen of Mar Vista homes has taken on crucial importance since the pandemic hit, and prospective buyers want to see kitchens that are conducive to cooking, as well as gathering as a family and entertaining. If your kitchen is outdated or unappealing, you'll be able to boost your home's value by thousands of dollars if you update it. Kitchen remodels range in price from $21,000 for minor projects to well over $100,000 for major renovations. Talk with your Mar Vista real estate agent about what type of project they advise in order to increase your selling price.
Enhance Outdoor Spaces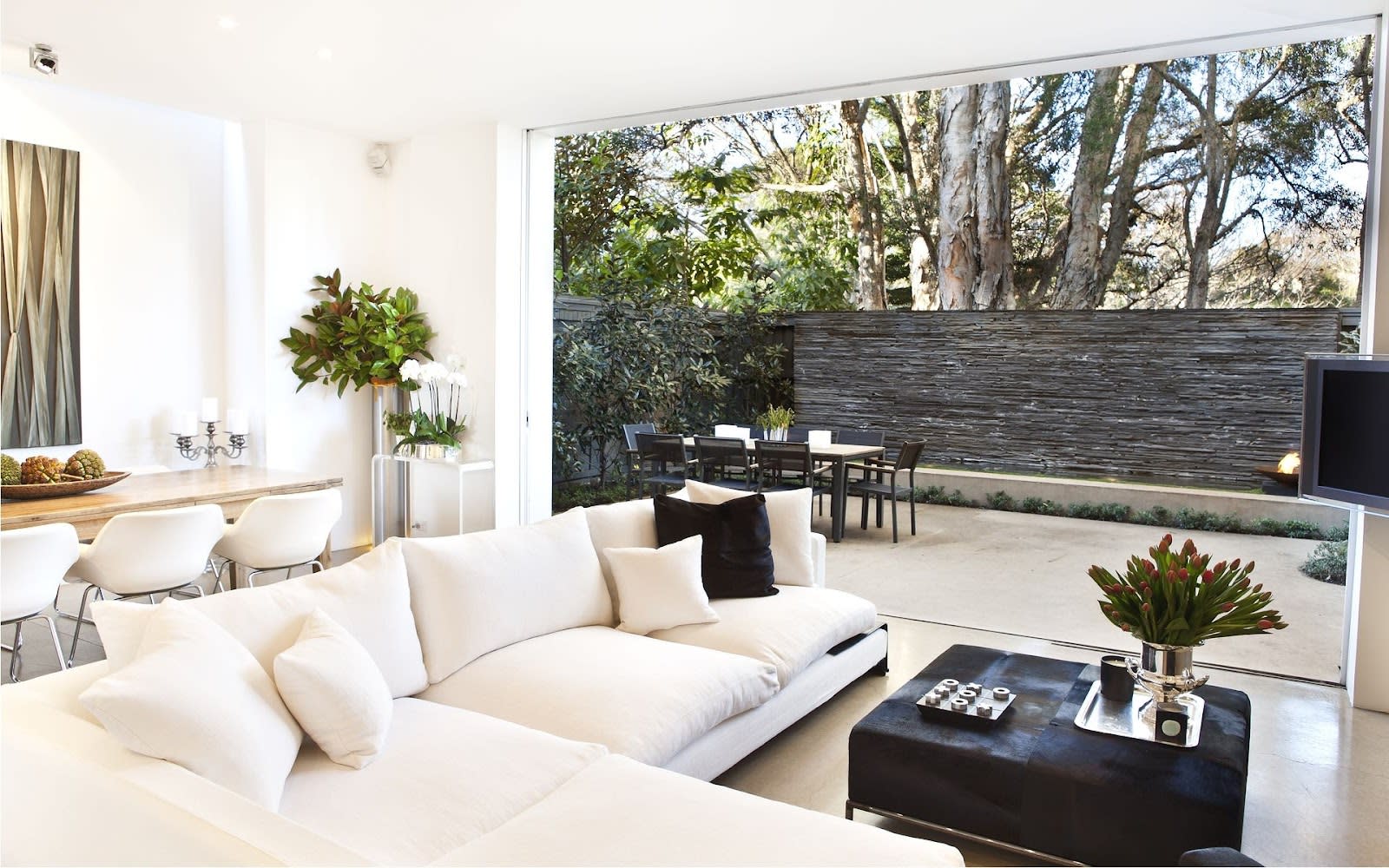 Buyers of Mar Vista homes want to know they can enjoy the area's beautiful weather by relaxing in their new homes' outdoor space . Give your yard a boost by refinishing your deck, adding some quality outdoor lighting, putting out some high-quality outdoor furniture, and installing a fire pit or outdoor fireplace. You can also enhance your outdoor areas by power-washing the siding and deck or patio areas to remove mold, algae, and dirt to make it all look fresh and new. If you really want to take your outdoor space to the next level, work with an experienced landscaper who can create a full backyard design to wow your buyers.
Are you ready to start working on your home so you can eventually list it? By putting thought into which projects will add the most value to your house, you can make solid decisions that will appeal to your ideal buyer. Ready to move forward? Reach out to experienced Mar Vista real estate agent Laci Buller Group for personalized guidance.