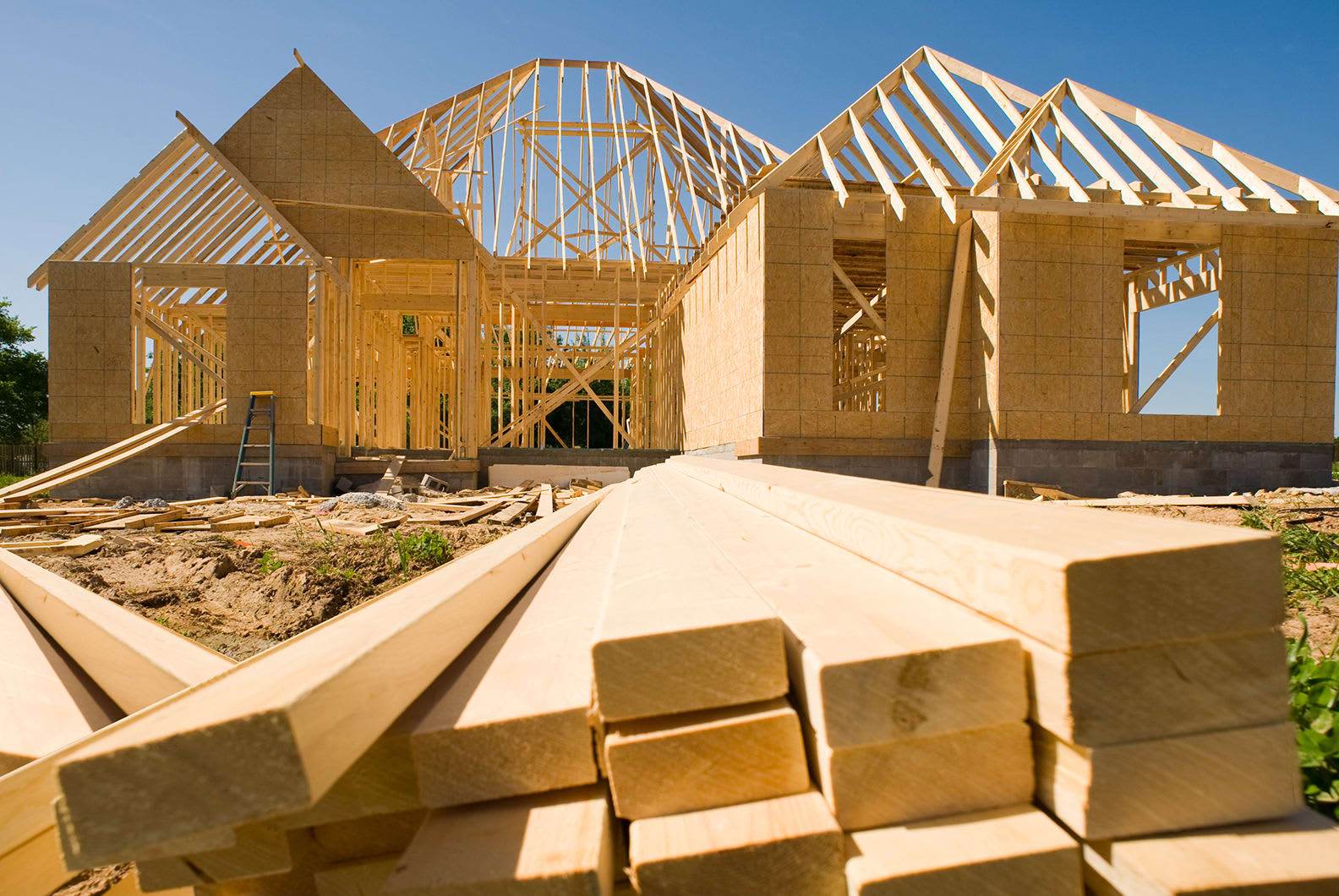 Located in close proximity to Silicon Beach, Mar Vista has been experiencing a new home construction boom, with larger, modern homes going up on nearly every block.
The Westside neighborhood has plenty to recommend it: proximity to the coast and major employment centers such as Hawthorne, Santa Monica, and Culver City, access to great quality schools and other amenities such as shops, parks, sports facilities, and cultural venues. There's even ready access to LAX and the 10 and 405 freeways: two of Los Angeles' most prominent arteries. It's no wonder that developers see the neighborhood as an excellent prospect for new construction.
Laci Buller: "New Construction Queen of Mar Vista"
Building a home takes a team of experts. You may choose to purchase a tear down and plan to build on its lot. Perhaps you are renovating or adding on to your home to give it an up-to-date look. Regardless of the approach, you probably know how many people and teams are involved in making your new home vision a reality. From selecting the right lot, to permits and designs, to putting the finishing touches on the property, the level of detail and expertise involved in new construction can be mind-boggling. What can be even more overwhelming if selecting the right company for the job.
In our work with new construction in Mar Vista, we have developed relationships with architects, builders, contractors, landscape architects and every other type of vendor in the construction industry. One of the reasons Laci Buller has been nicknamed the "new construction Queen of Mar Vista" is her extensive knowledge of new construction nuances in Mar Vista and her network of vetted contractors and specialists for every possible task involved. Clients have come to appreciate Laci's thorough knowledge of the process. Beyond just helping a buyer find the right lot for sale in Mar Vista, or working with developers to sell their latest new construction project, Laci has the right resource or referral for every step along the way.
Top Architects and Builders For Mar Vista New Construction
Below are just some of the top architects whose homes we love to sell:
Known for one-of-a-kind architectural homes.
Provides architectural and design work for clients and spec houses alike.
OTT arch works constantly on seeking the best and most accurate architectural solutions. OTT develops Architectural, Landscape and Interior Design projects.
A Thomas James home radiates positive energy, a feeling of peace, safety, and joy that speaks to your soul, and reminds you that your home is your family's private refuge.
(Brokerage + Developer) A prominent homebuilder that develops and repositions outstanding properties in desirable neighborhoods.
Mar Vista, CA New Construction Homes for Sale
Some of our top new construction projects include:
11920 Windward Way in Mar Vista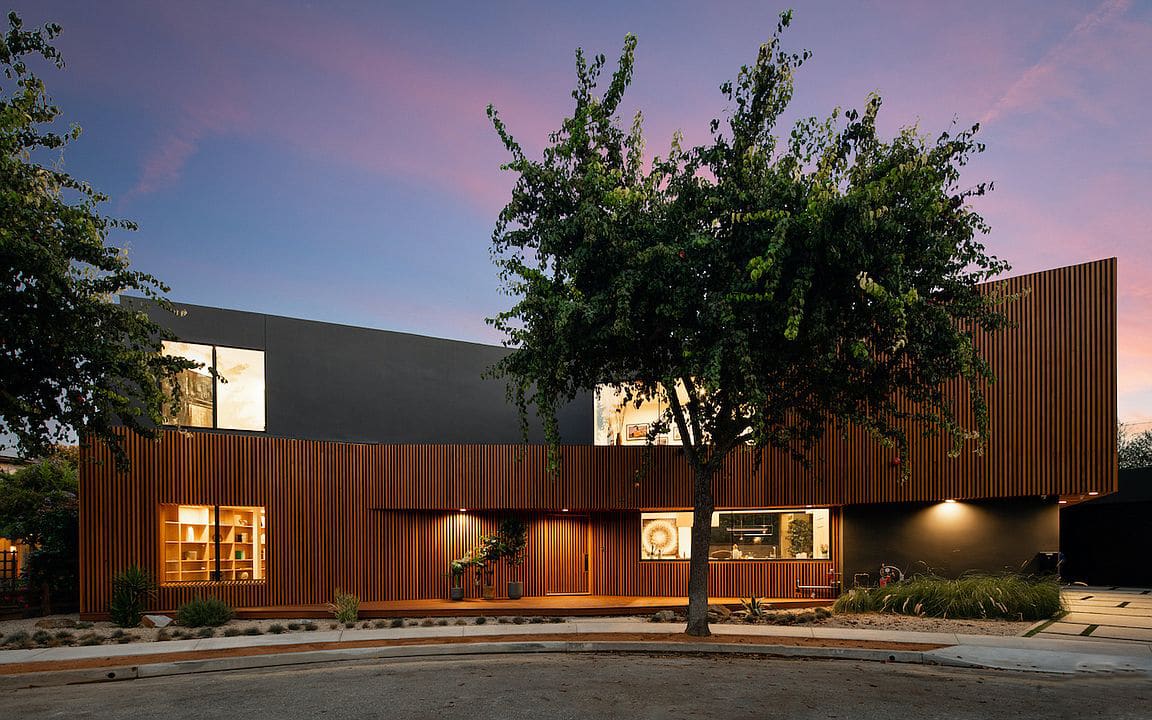 Before even stepping inside, this striking modern residence located in a private cul de sac will delight even the savviest buyer. Stylish wood cladding & enticing water features set the tone for a well-considered home that has been masterfully crafted and beautifully presented. An abundance of natural light from the skylights & gorgeous hardwood flooring combines to create a bright & welcoming interior. Outside, there is a built-in BBQ grill on the patio w/ projector screen that will provide your guests with the most unique viewing experience. Learn more at.
1531 Glenavon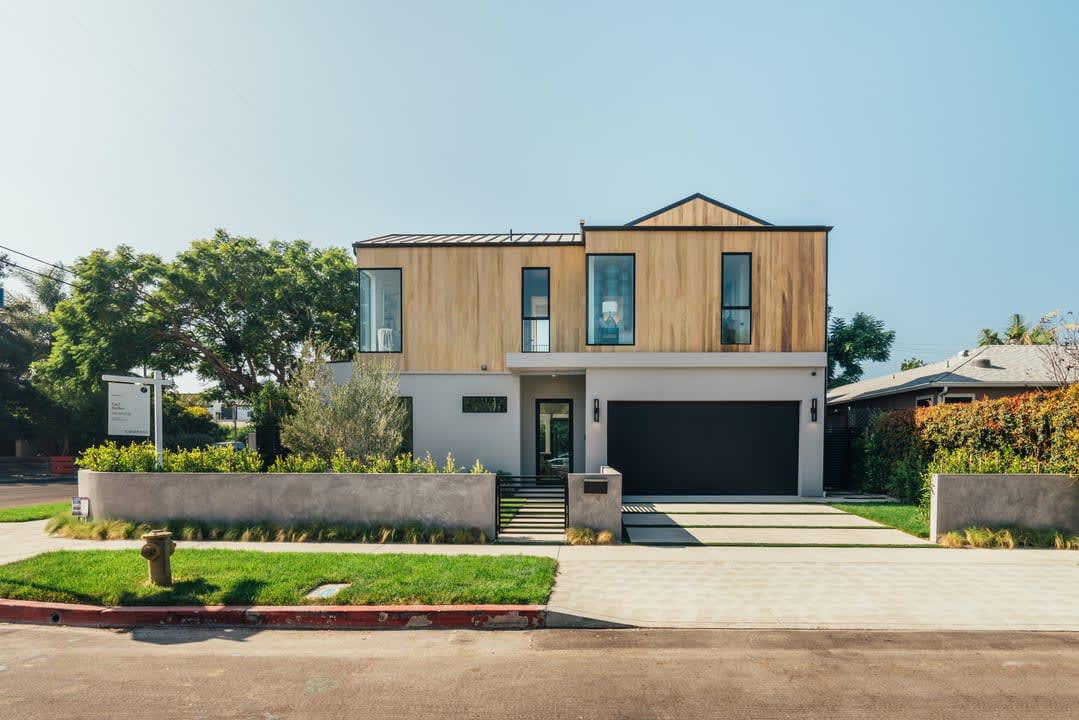 This 5 bed, 4.5 bath Venice property is a paragon of new construction. Built & designed by Avenue Homes for SoCal-style indoor or outdoor living, it luxuriates in the space of an open plan ground floor, featuring a gourmet kitchen complete with island and granite worktops. The living space opens out onto a combination pool and hot tub. The patio also features plenty of space for grilling and entertaining, making full use of the corner lot's size.
12619 Preston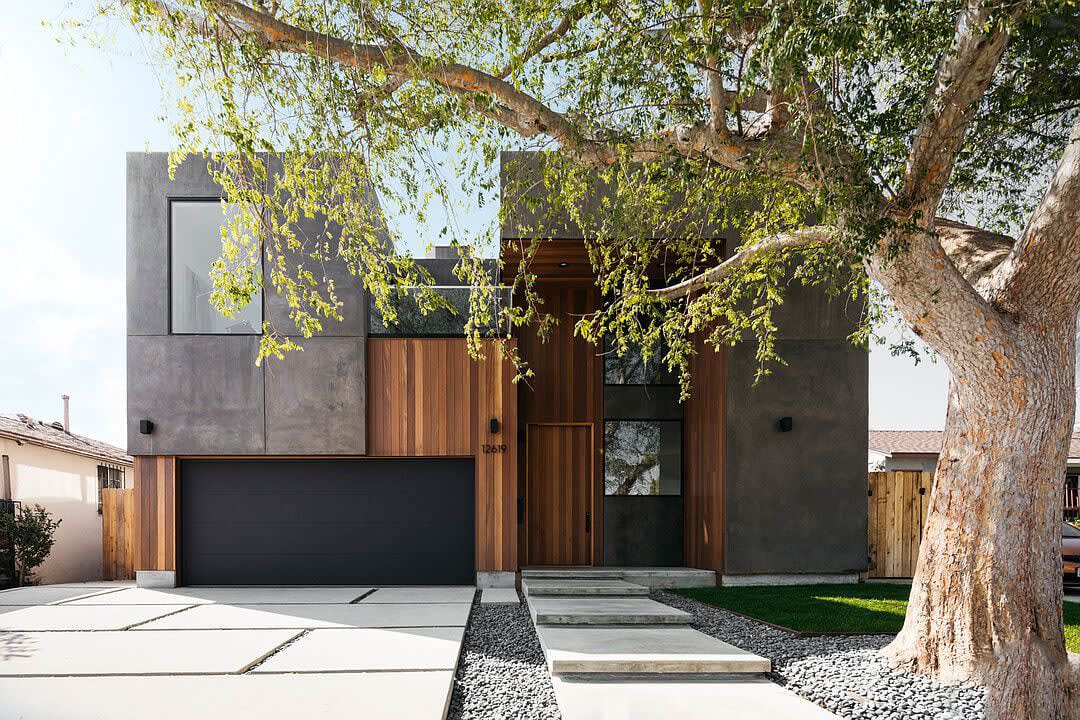 For modern architectural construction aficionados, this 4 bed property is a perfect choice for those seeking a luxurious and stylish Mar Vista home. Utilizing open-concept design, this home is meticulously configured for comfortable, contemporary living.
12254 Preston (already sold)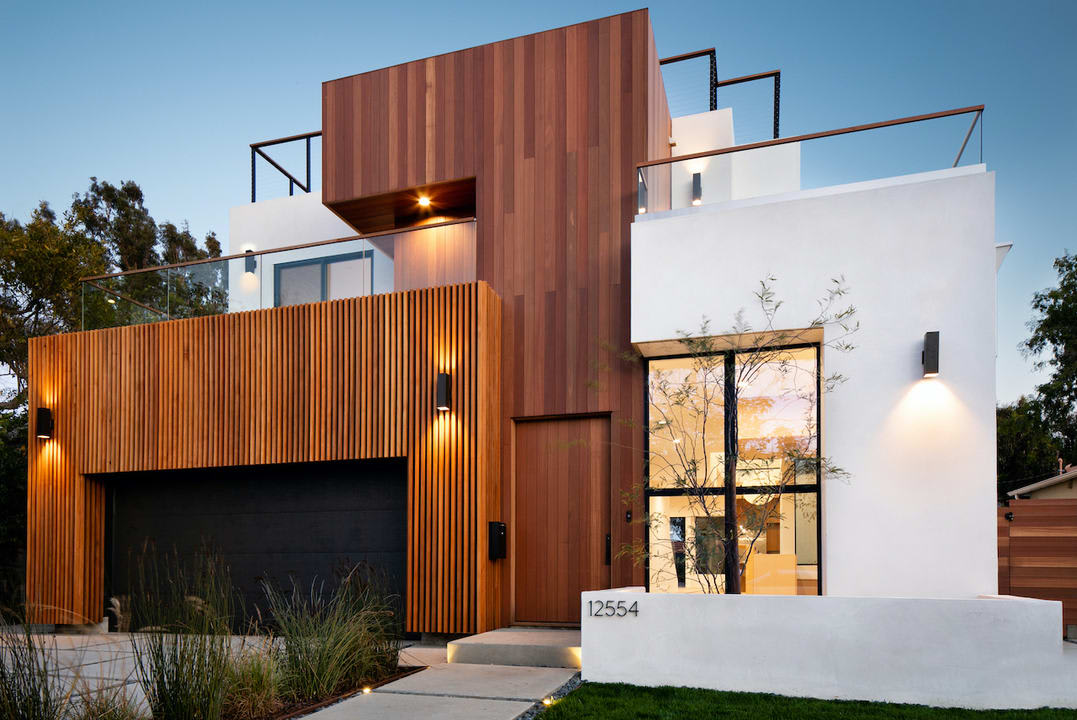 This striking Mar Vista property features modern perks and flourishes aplenty, from the smart home tech, rooftop deck, and two balconies to the swimming pool or spa combo with water feature.
3571 Wasatch (already sold)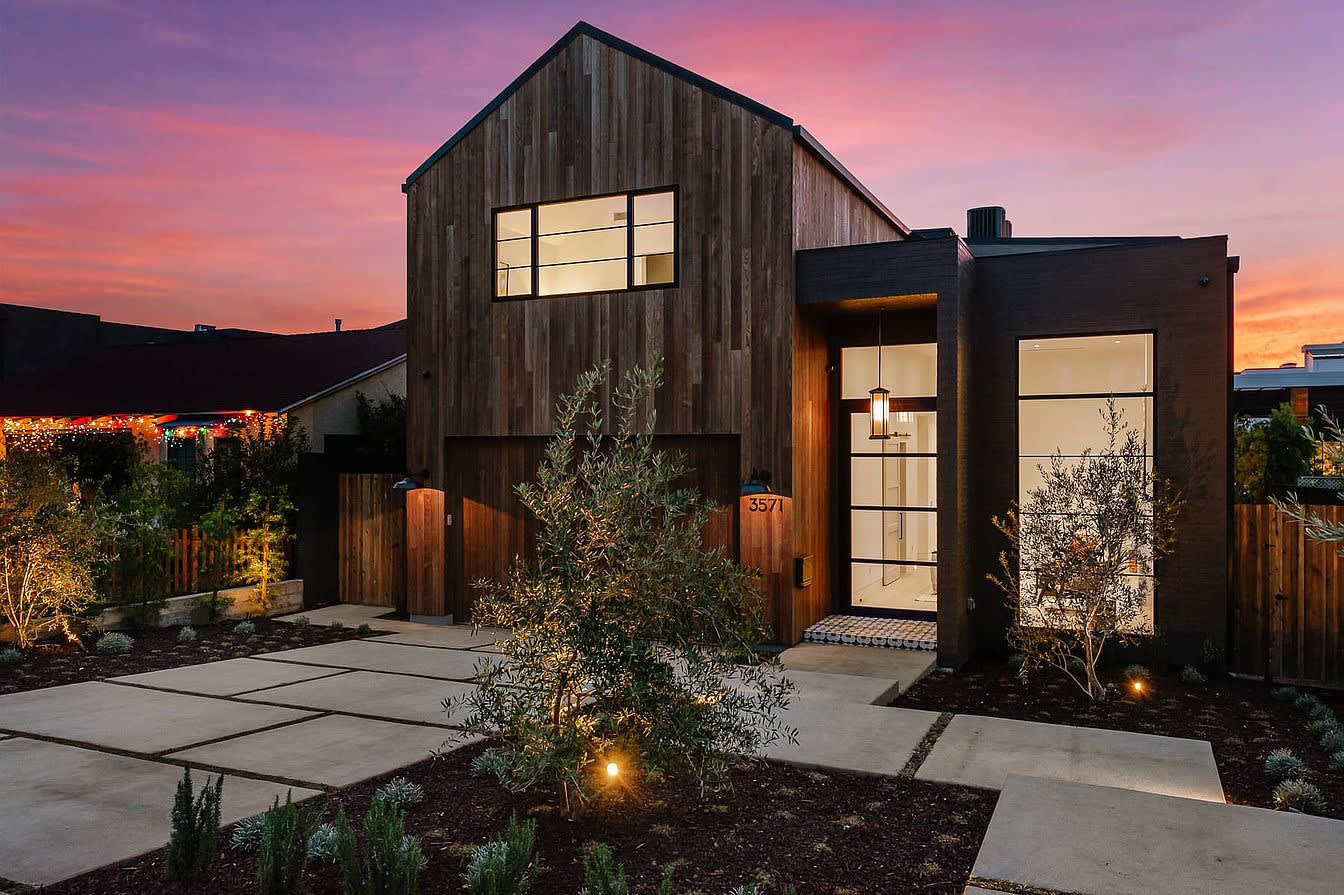 This no-expenses-spared custom build is highly sought after, offering 4 beds and 5 bathrooms in a refined, luxurious, and expansive package. With its crisp white walls and pale oak hardwood floors contrasting against the black steel and rich marble, this Mar Vista home boasts effortless style.
3629 Grand View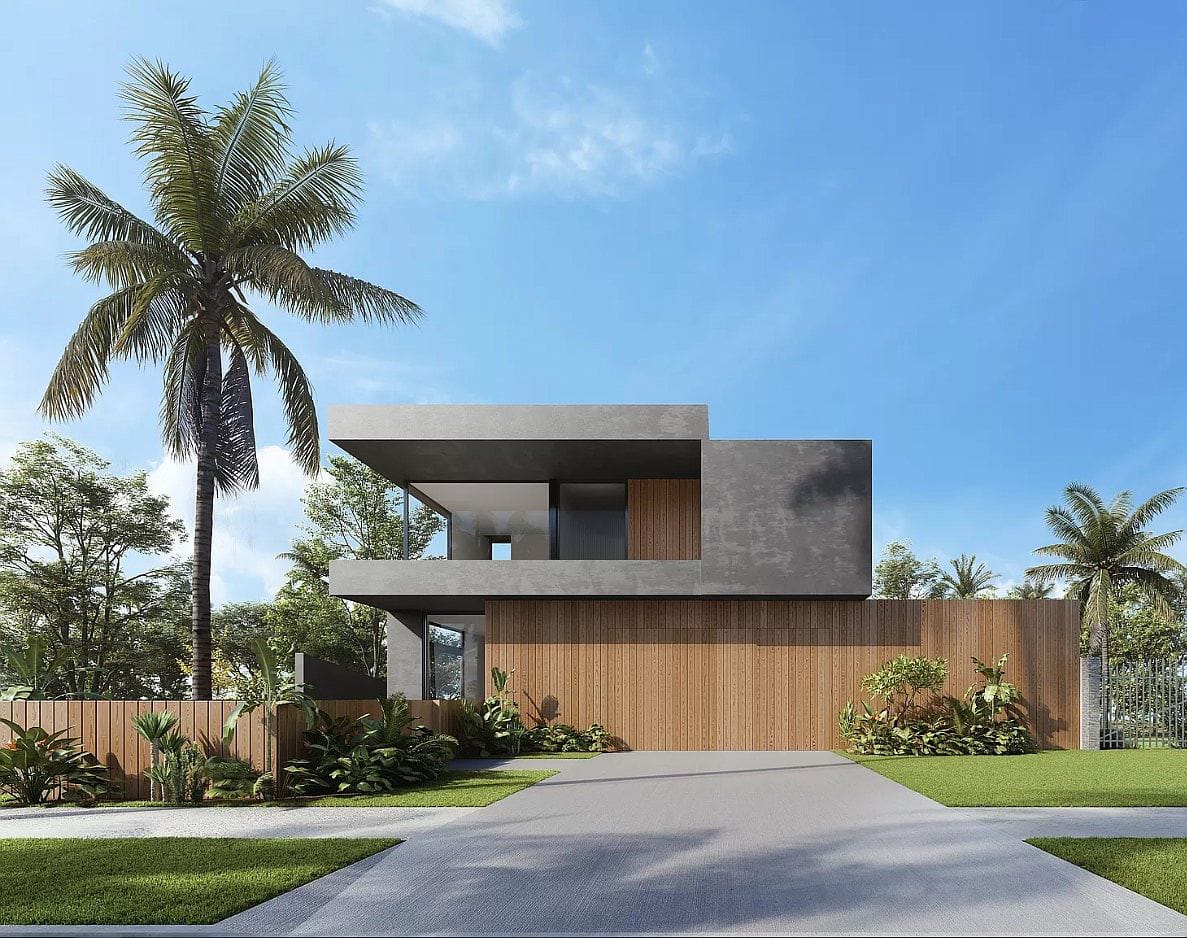 This one-of-a-kind architectural masterpiece atop Mar Vista Hill features 5 bedrooms and 5.5 bathrooms. However, the real lures of this 8,000 sq ft lot are the sweeping views, the isolated serenity, the wall-to-wall glass kitchen, and the grassy yard complete with aged oak tree overlooking an infinity pool and spa.
3715 Grand View (already sold)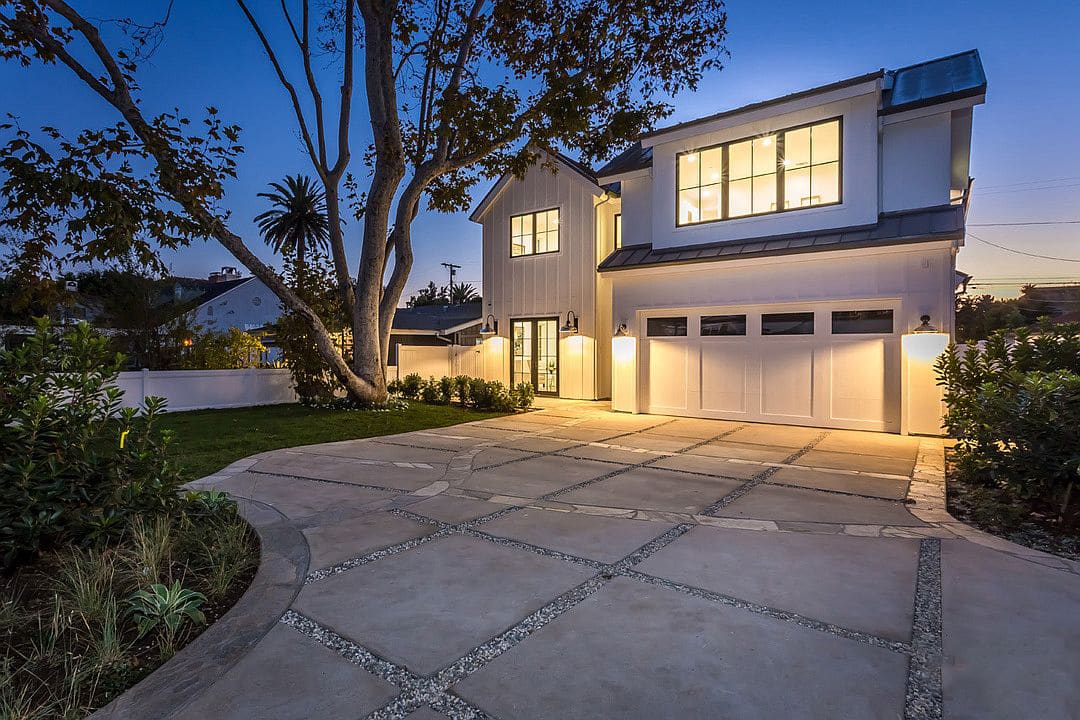 An opulent modern American farmhouse, this Mar Vista Hill 5 bedroom, 7 bathroom home is specially designed to make families healthier and happier, with abundant bright open spaces, spacious bedrooms, and a refined indoor or outdoor experience.
Bonaparte (sold) ADU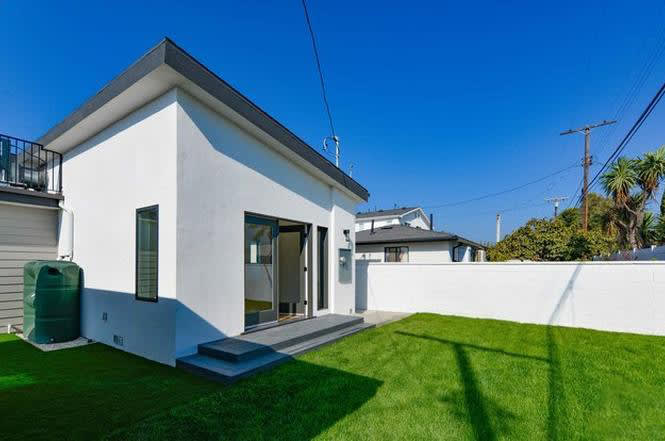 This trendy Del Rey bungalow with 4 bedrooms and bathrooms features an open and flowing floor plan with high ceilings and a free-standing ADU.
13161 Psomas (renderings, breaking ground in 2021)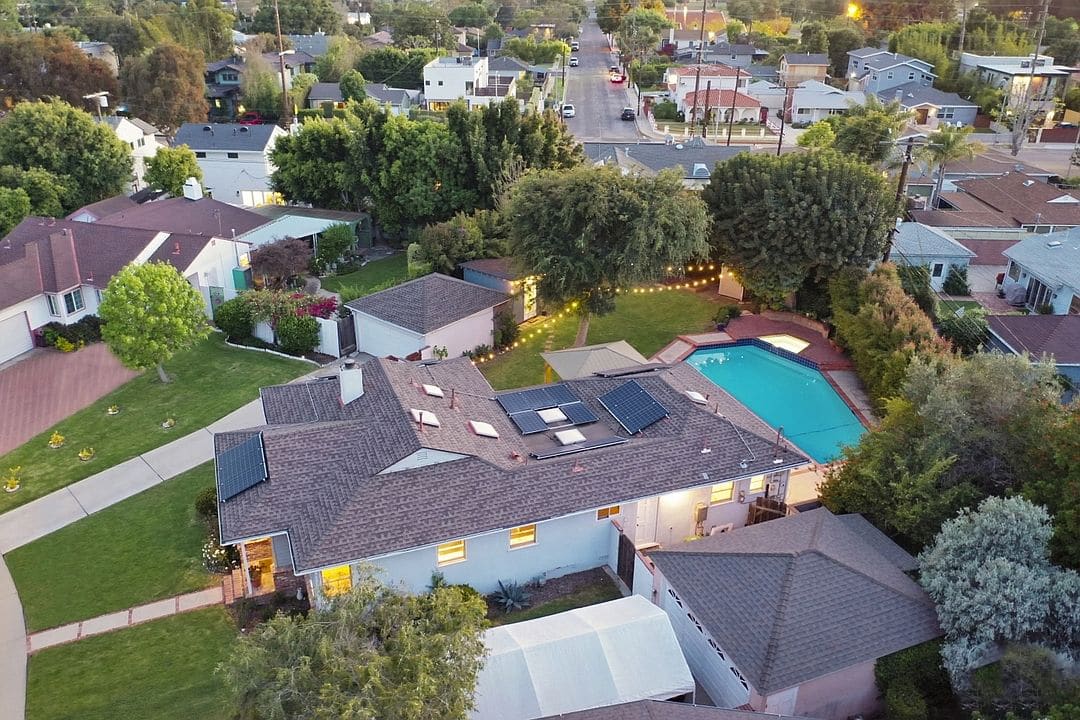 This 11,000+ sq ft plot features three bedrooms and two bathrooms, as well as a large, tranquil pool and spa. Including a detached studio space and lush landscape, this is the perfect home for a family to grow closer in.
And let's not forget the most expensive recorded sale in Mar Vista!
Top New Construction Styles in Mar Vista:
Architectural
Modern Farmhouse
Modern Contemporary
Whether you are looking to sell your Mar Vista home, build on your lot, or find a teardown property for sale, Real Legacy Estate Partners has the resources and expertise to make your new construction goals a reality.
Our expertise in the neighborhood gives us an edge on the competition. We solve real estate problems for our clients with stellar results. Our testimonials speak to our dedication to customer service. Learn more about how we can aid your property search in Mar Vista.